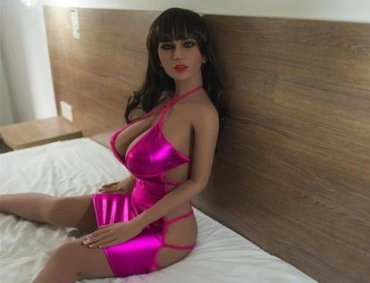 Are Sex Dolls Legal in the United States And Are They Safe?
At the time when Sex Dolls were first introduced into the market, they were considered as "Taboo" and people were ashamed to talk about them. Now, they are getting more popular day by day as users are realizing their benefits and sometimes remedial use for sexual incapability and anxiety. You will love the flexibility and the pleasure of a life-like sex doll and they are always ready to give you pleasure irrespective of the time or day.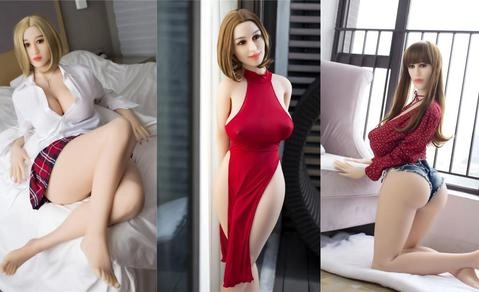 Are They Legal?
Yes, Sex doll possessions are legal, but with just one exception. Every kind of love dolls is legal in all the fifty states in the USA with the exemption of dolls that resemble children. We at Ordoll deal with all kinds of variations such as mini torsos, sex dolls, and life-size sex dolls.
Are They Safe?
It is wise to spend a little more and buy sex dolls made from TPE and silicone materials. Both these materials do not cause any irritation or harm to the human skin. These dolls also can easily be cleaned and sanitized without disturbing the quality of the toy in the long run. The most amazing thing is, both TPE and silicone materials are hypo-allergic, which means that while using products made from them, there is no chance of skin illness or irritation.
The three main health and safety considerations that you should take into account are the quality of the product, the design and the materials which are used to make the doll
Ensure that you buy from a reputable store preferably one that offers warranties on their products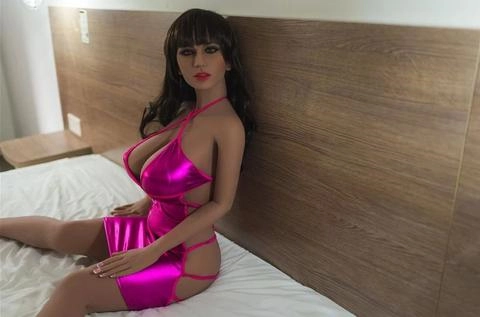 Realistic Sex Dolls:
If you are planning to buy one of our amazing Realistic Sex Dolls for sale, please browse through our largest online sex doll collection in USA. You can chat with us online and talk to our professional team who will be happy to help you with any type of questions you have.