ORDOLL is a manufacturer founded in 2005. Our factory is over 20,000 square. Currently, we have a total of 230 employees, include professional sculptors, designers, and 20 technicians. We specialize in developing, designing, producing and selling TPE sex doll.
We provide the best collection of affordable and high quality Silicone sex dolls. These realistic Japanese sex dolls, made from high grade pure silicone components, are prepared to look and feel just like a real woman. You can also customize and Buy Silicone sex doll Online from our store. We manufacture super realistic dolls keeping in mind to make then as real as possible.
Ordoll provides Best sex dolls which are designed to fulfill all your wants and desires. Our cheap sex dolls are completely customizable to make you feel the complete real experience during sex. We are committed to provide the best quality sex doll for men, that's why we offer you an option to pick the body shape that excites you and you can also customize the size of boobs, hair style & color. The Best sex dolls provided by us are made from very flexible material, it can be stretched, and bent, twisted and it will maintain its original shape.
We have 165cm sex doll, 156cm sex doll( B.D.E.G.H-cup).146cm, 138cm,123cm, 108cm, Torso sex doll( H-cup breasts) and Torso small sex doll ( C-cup).
Our ORDOLL sex doll market with high technical standard TPE materials and advanced designs.
Gate of the factory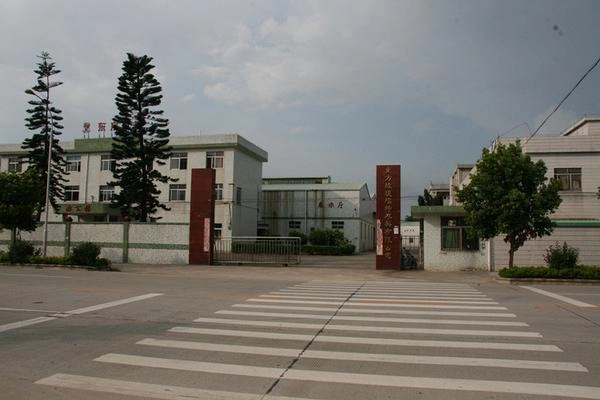 Office Building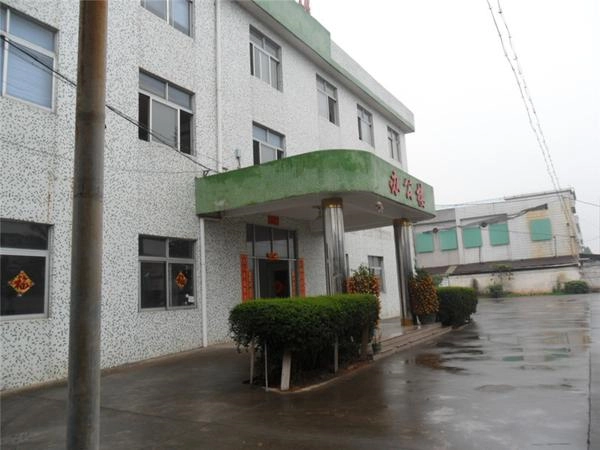 Show Room Building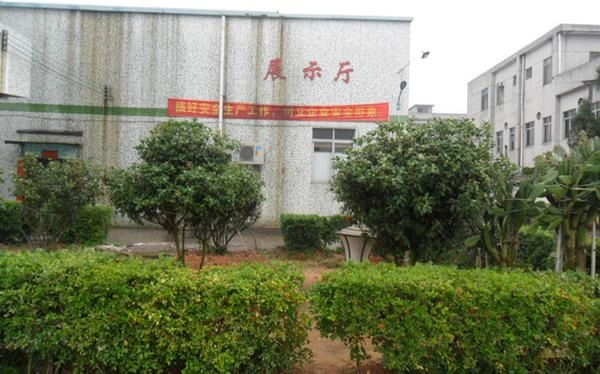 Workshop & Warehouse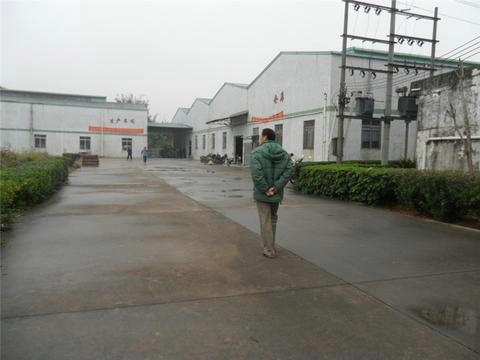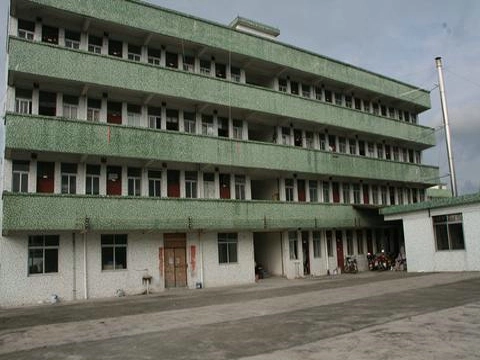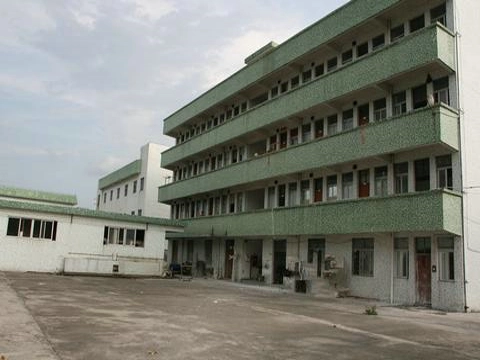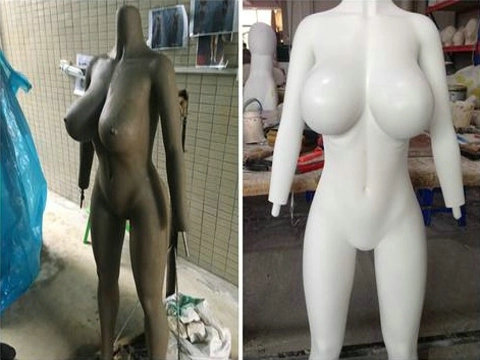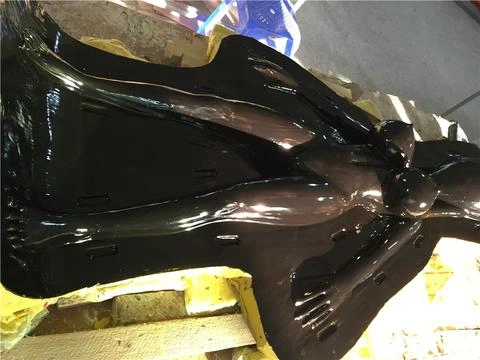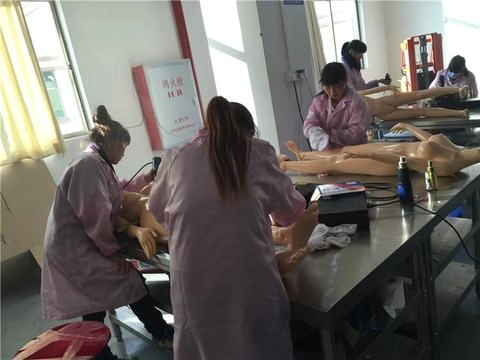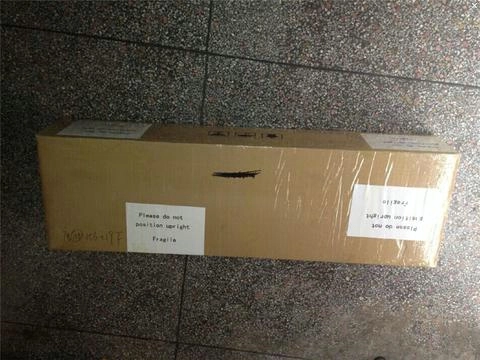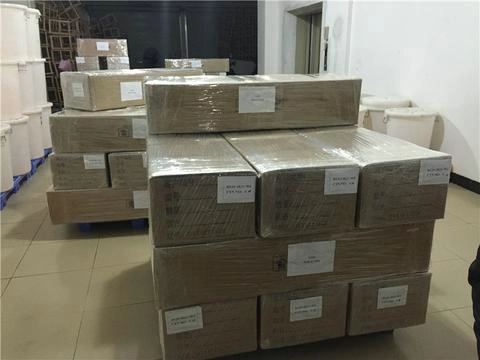 Office