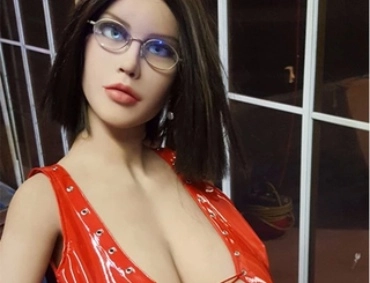 Cure your loneliness and depression with a life size realistic s
There are lots of middle-aged men who are going through depression due to loneliness. There may be many reasons for their loneliness such as busy work schedule, health issues or even shyness. These lonely men basically need someone on their side to share their experiences and feelings. They need a shoulder to cry on during their bad times. Most importantly they lack physical touch.
And to get rid of the loneliness a lot of men now days are taking the help of a sex doll. There are various types of sex dolls to suit your specific requirements. The life-size realistic sex dolls by Ordoll can provide you with all the pleasures that a real woman can.
Sex dolls are perfect for people who cannot give time to a Relationship:
Most of the relationships these days are not working out as people don't have time for their partners. And they end their relationship even if they are really in love. At the same time, the physical and emotional requirements of a person can't be avoided. Most of our customers who are extremely busy in their professional life are using Realistic TPE Sex Doll as a solution for their loneliness in their personal life.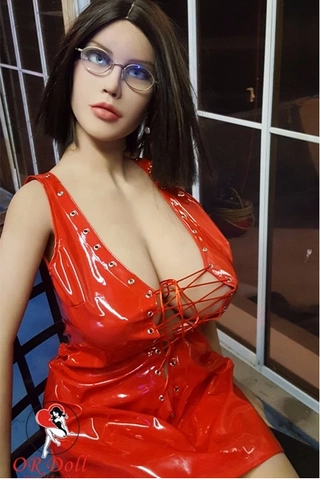 Sex dolls help you open up:
Men going through social anxiety and personal insecurity can easily relate with a life-size sex doll that can provide you with a more active way to obtain sexual satisfaction and release. Having a physical relationship with these sex dolls without being judged can help to reduce the anxiety level and opening up about your feelings.
Sex Dolls Can Help The Widower:
Losing your life partner is disturbing whether that's through death or a break-up. The most important thing about that loss is the loss of physical companionship. In this type of situation, people need physical companionship but are not ready for a new relationship.
Many men depend on the life-size silicone sex dolls to fulfill the physical need. These dolls can be used also to make the grieving process easier.