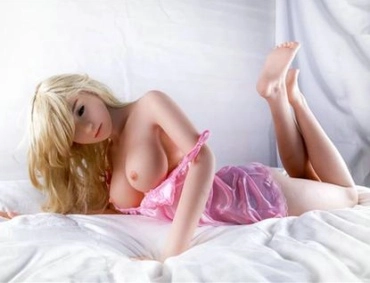 Top 5 Most Realistic Sex Dolls in 2019
If you have you decided to buy a sex doll, then it can be a perfect choice as sex dolls are great partners and can help you improve your sexual well-being. The modern sex doll industry is emerging rapidly. There is a wide variety of dolls that are available and selecting the perfect one can be a challenge sometimes. To help you solve this confusion, we have listed down some of the best realistic sex dolls of 2019.
Best Realistic Sex Dolls of 2019:
1. 156cm (5ft1') G-cup Big Breast Sex Doll – Lena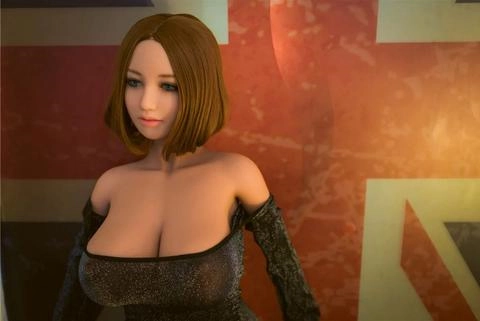 Standing at 156 cm tall, Lena is a sexy girl who has an amazing appearance (big Breasts, hips, and thighs).
This amazing G-cup TPE Real Sex Doll comes with a steel skeleton that has movable joints making it extra flexible for you to try out kinky sexual stunts.
Weight: 29.8kg
Height:156cm
Height without head: 139cm
Bust: 94cm
Underbust: 68cm
Waist: 59cm
Hip: 86cm
2. 167cm (5ft6') G-cup sexy doll - Helga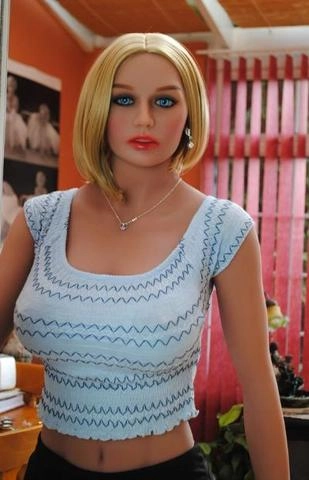 Helga, a 167 cm tall G-cup TPE sex doll can provide you an unparalleled sexual experience. The spotlight of Helga is absolutely her big ass and muscular thighs.
Her muscular thighs will certainly lock you for an additional intimate affection.
Height: 167cm | 5ft 6 inch
Full Bust: 94cm | 37 inch
Waist: 59cm |29 inch
Hips: 95cm |37.4 inch
Weight: 42.5kg |93 lbs.
Shoulder Width: 38cm |14.96 inch
Leg Length: 90cm |35.4 inch
Foot Length: 24cm |9.4 inch

3. 156cm (5ft1') E-cup High quality silicone sex dolls – Bonnie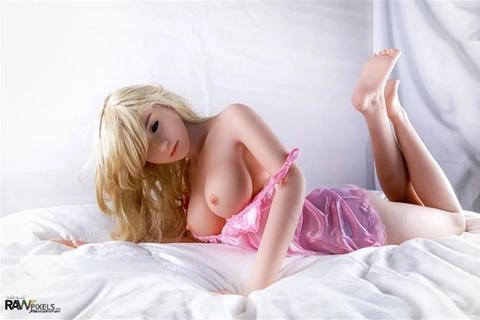 Another admired silicone sex doll is, without doubt, the 156 cm tall Bonnie. She has that perfect ass and boobs.
This E- cup Silicone luxury sex doll is capable of pleasuring you with her mouth, ass, and vagina.
Weight: 27.5kg
Height: 156cm
Height without head: 139cm
Bust: 83cm
Underbust: 60cm
Waist: 56cm
Hip: 82cm
4. 156cm (5ft1') G-cup Transsexual lady-boy real sex doll – Kyra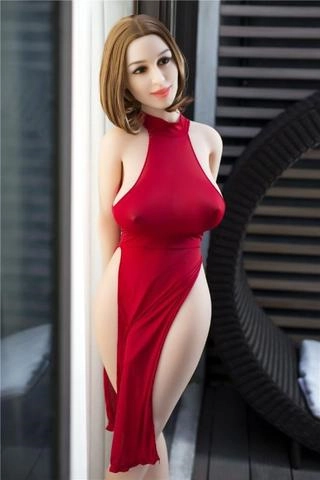 Kyra, a 156 cm tall innocent-looking Transsexual lady-boy is a luxury doll made from thermoplastic elastomeric (TPE) material.
Kyra can hold any position and you'll enjoy sex with minimal straining.
Height: 156 cm | 5ft 1 inch
Full Bust: 92cm | 36.2 inch
Waist: 59cm | 23.2 inch
Hips: 94cm | 37 inch
Weight: 31kg | 68.3 lbs.
Penis Length: 13cm | 5.1 inch
Penis Width: 3.3cm | 1.3 inch
5. 160cm (5ft3') H-cup Top Quality Real Love sex Doll – Georgia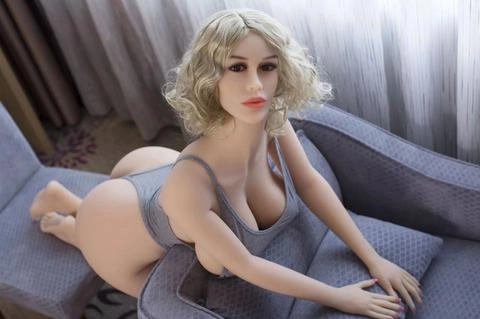 Made from high-quality TPE material, Georgia is a luxury sex doll with long legs and a beautiful face. Georgia has a steel skeleton and the joints are movable that improve her elasticity.
Georgia can hold a variety of sex positions and fulfill all your wild desires.
Body type:T160
Weight:43kg
Upper Breasts:95cm
Under breasts:67.5cm
Waist:64cm
Hip:103cm
Leg lenght:85cm
Thigh circle:57cm
It is obvious that all 5 most popular sex dolls are made from high-quality materials such as thermoplastic elastomer (TPE) and Silicone. These materials are considered to be cost-effective and softer.